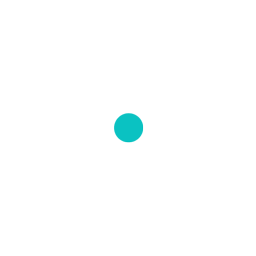 Tabletop Creator presskit
Information
Pitch
Make your tabletop games come true!
Description
Create and customize your own tabletop game in an easy, fun and fast way!
Tabletop Creator is a tabletop game maker tool that allows you to design all your tabletop game components, customize and export them for printing or for play online!

Want to know what is next?