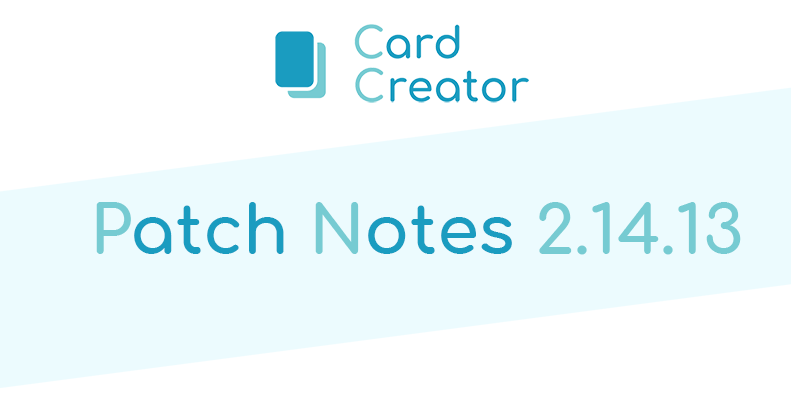 Card Creator - New Update (2.14.13) - [Beta branch]
New improvements and fixes of the last Card Creator update!
Juan Delgado - Sep 1, 2020
---
✨ New Features
New tool to rename automatically all your deck imported in TabletopSimulator.
🔧 Improvements
Improve a lot the grid in blueprint screen.
Change the date format in recent project selector window.
🐛 Bugfixes
Fix minus character handling in input fields.
Fix icon panel repeating in a pattern.
Fix CSV parser when EOF is just after a quoted field.
Fix legacy project XML deserializer.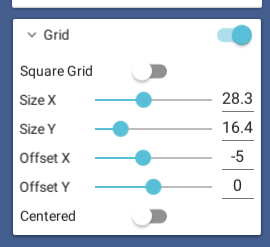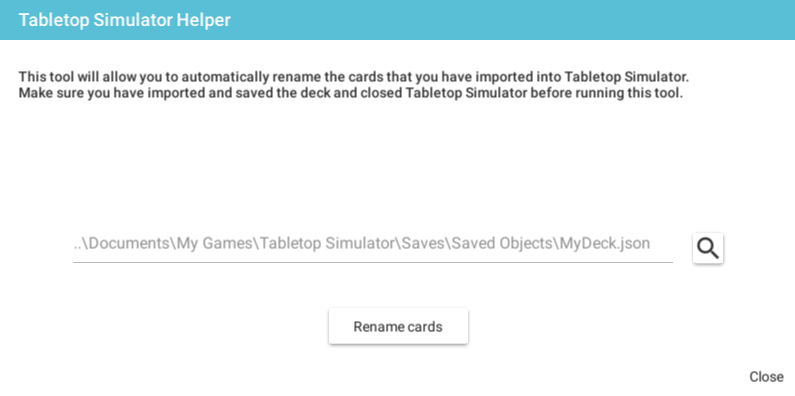 ---
📌 If you have feedback or want to report an issue, please join to our Discord server 💬\
📌 This update is released in the beta branch. Learn how to change to another branch here.
---